We always want to expect the best of people, but the truth is, most of us will end up getting betrayed by someone at some point in our lives. When you find yourself in a tough, confusing situation where you need help exposing someone's wrongdoings, the best route may be to hire a private investigator.
There are many reasons to consider hiring a private investigator, whether you are an individual or a business. Here are some of the reasons you might want to hire a private investigator in Tampa, St. Pete, Clearwater, and other surrounding Tampa Bay areas.
---
Individuals Can Hire Private Investigators For Custody Cases, Identity Theft, Personal Injury Investigations, & More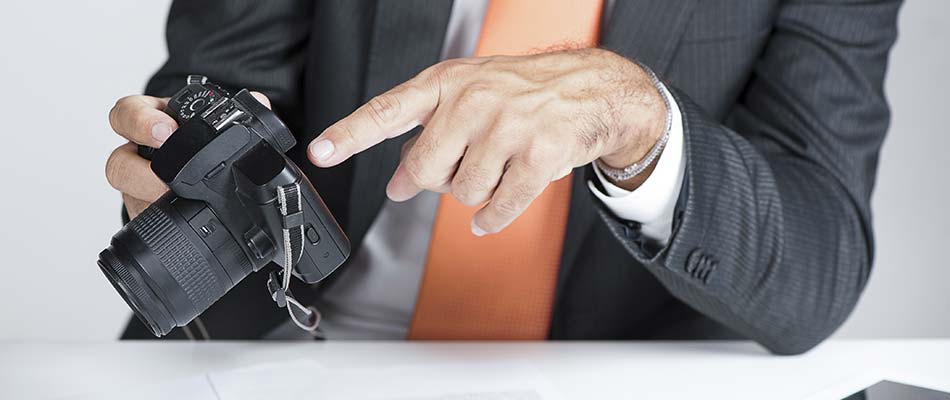 Going through a divorce is never an easy process, but when child custody is thrown into the mix, it becomes even more difficult. If the parents are fighting over the children, it may be beneficial to hire a private investigator to uncover facts that can be admissible in court.
Victims of identity theft may want to find all information possible before bringing their case to law enforcement. Private investigators can work to track down who stole your identity and perhaps even advise you on ways to prevent it from happening again.
If you find yourself caught up in a personal injury lawsuit, whether you're the plaintiff or defendant, hiring a professional to help investigate can benefit you. They can help track down witnesses, 911 calls, photographs, and other information to back up your claims.
Private investigators can also assist with stalking cases. Victims of stalkers can hire a P.I. to help them gather evidence and information to provide to law enforcement agencies. Some people also hire P.I.s to look into the person they are dating to see if there are any issues to be aware of.
Individuals who suspect their spouse may be unfaithful can also hire a private investigator to find out what's really going on and gather photographs and other evidence.
---
Background Checks, Investment Investigations, Insurance Fraud, & Other Reasons a Business Needs a P.I.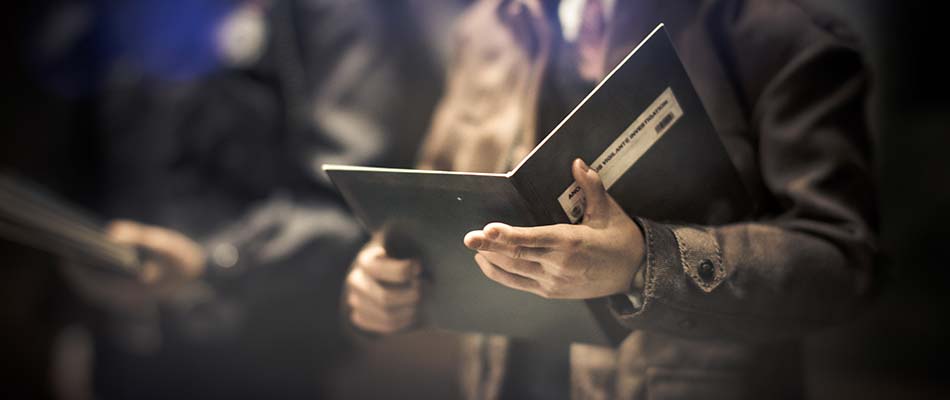 Hiring new employees sometimes means that a business needs to look into their background, particularly if that business is open to liability issues. For example, a daycare center would need background checks done on potential employees to verify that those employees can be around children. Businesses with heavy cash flow may want to check into potential hires as well, to make sure there are no issues in their past with money theft or embezzlement
If a business is considering making an investment in a domestic or international corporation, private investigators can look into that business to make sure it is legitimately operating and not participating in any illegal activities.
Insurance fraud is a big issue as well, as people file claims to try and take advantage of their insurance companies with fraudulent claims. A P.I. can look into that person and verify whether or not their claims are true.
---
Are you a Tampa Bay individual or business in need of a private investigator?
At Bales Security, we provide private investigator services to individuals and businesses all across the Tampa Bay area, including Tampa, St. Pete, and Clearwater. Call us at (813) 314-9101 to discuss your private investigator needs!