Are you a property owner here in Florida who is hosting an upcoming event? If so, you'll want to keep it as safe as possible by screening the staff who are working at your event. Employee screenings allow you to perform background checks, criminal checks, and credit history reports on all of your event staff members. It is extremely important to be aware of who is working at your event, especially if there will be children present. Running an event is also stressful, so screening your staff means you will have one less thing to worry about.
---
What do employee screenings include?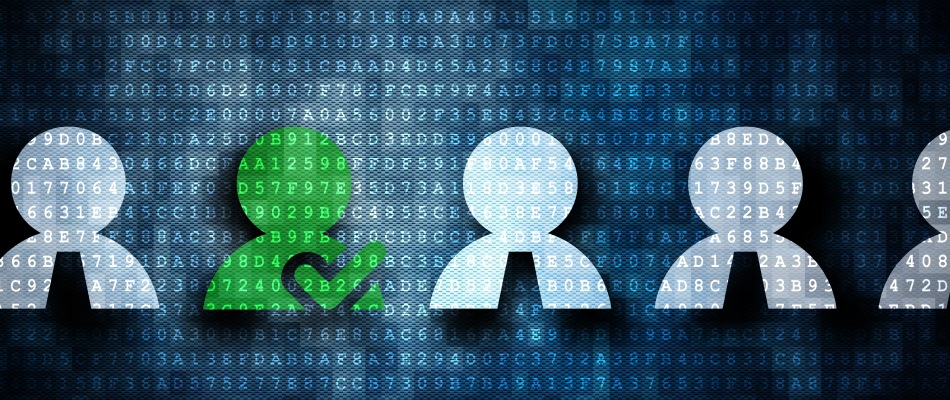 There are 3 main things that employee screenings include. These things are:
Background checks: One part of the employee screening process is performing a background check. A background check will primarily give you access to your staff members' employee history, which can be important information for an event host to be aware of.
Criminal checks: When you have an event staff member professionally screened, you will gain access to any criminal records that the person may have. This is important because, depending on the nature of the criminal activity, you may not feel comfortable having this person work at your event. Knowing that information allows you to make an informed decision about who you want as part of your event staff.
Credit history reports: During the employee screening process, you will also obtain the credit history report of that staff member. A credit history report documents a person's credit-to-debt ratio and past bankruptcies; this can provide insight into how this person handles or manages money. Depending on what kind of event you are running or what tasks they will be responsible for at the event, a credit report can be important information.
You can use employee screenings to find new event staff or even screen existing staff members.
---
Employee screening is especially important if there will be children at your event.
Regardless of who will be attending your event, it is critical to know the backgrounds of the members of your event staff. However, this is especially important when you know there will be children present at your event. This is where employee screening would come into play. By hiring your local security professionals to screen the members of your event staff, you can be sure that your event will be as safe as possible for everyone planning to attend.
---
Employee screening gives you one less thing to worry about as an event host.
Running an event can be a very stressful task. As the host of your event, you have a million different things to worry about, including food, entertainment, schedules, and much more. The last thing you want to be worried about is if your event staff is the right fit for your event when it comes to safety. If you hire your local security experts to screen your event staff employees, you will know for sure that they are the kind of people you want working at your event. That way, you can cross that off of your to-do list and spend your valuable time worrying about the other important parts of planning and hosting your event.
---
Give us a call to schedule our employee screening service today!
Screening the people working at your event is an important part of keeping your event as safe as can be. Here at Bales Security, our security experts offer an employee screening service that will provide you with all of the background information you need to know about your event staff. If you are hosting an upcoming event in Tampa, St. Pete, Clearwater, FL or a surrounding area, give us a call at (813) 314-9101 to schedule our employee screening service today!