Even with safety measures and modern technology in place, you should never get too comfortable with the state of your HOA's or business's security. There are always ways to adapt and improve your property's security features and protocols.
Here at Bales Security, we provide professional security consultations to secure your property in Tampa, St. Pete, Clearwater, and the surrounding areas. Even if you feel content with the security of your business or residential area, check out these four reasons why you should schedule a professional security consultation with us today.
---
1. A security consultation offers an assessment of threats and vulnerabilities.
Protect yourself, employees, and customers with an assessment of threats and vulnerabilities. A security consultation will offer you with an overview of past security incidents and current weaknesses. From there, we work with you and your staff to mitigate weak areas in your business to reduce risk and profit loss.
We also assess the security levels of your HOA and can help you add new, updated neighborhood gates or upgraded security cameras. Our team can also speak to your residents about personal security and why they should always be alert of their surroundings. During a security consultation, we address other things such as:
An assessment of threats or vulnerabilities
Review and development of procedures and policies
Security audits
Security training
Security planning
A comprehensive security consultation will point out ways your security plan could be improved to protect you and others around you.
---
2. Our professional security consultants help you obtain secure technology.
Running a business or an HOA comes with many concerns, and security should be one of those top concerns. Our professional security consultants help you protect and secure technology like:
Access control
Intercom systems
Video surveillance
Without proper measures in place, customers, employees, vendors, and competitors may compromise the security of your business's technology. Our team can offer you various options for maintaining and implementing security measures and help you choose the best course of action for your business.
---
3. Professional security consulting improves your property's physical security.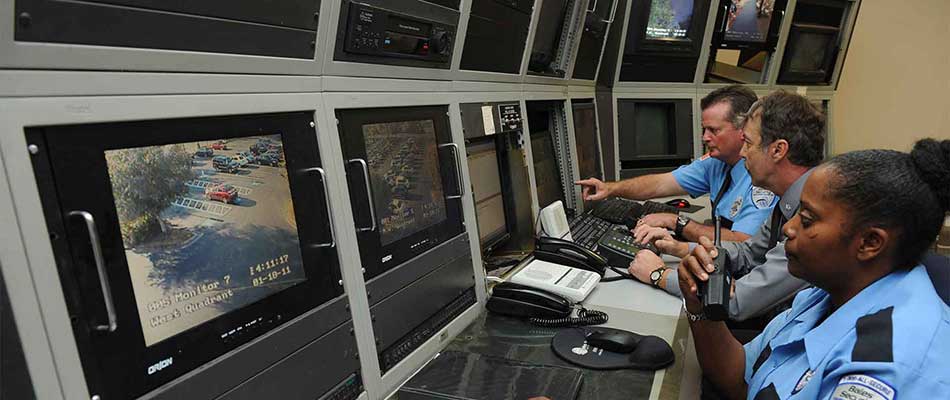 In a digital world, you may be neglecting the importance of security guards. Patrols for your business should be well-trained and equipped to handle a variety of potentially dangerous situations. A good patrol officer should:
Constantly keep the lines of communication open
Have a keen sense of observation
Interfere in incidents when necessary
We will help you determine the need for security guards on your property. Our professional security consulting services will improve your business's physical security by helping you figure out the number of guards you need, whether they should be armed or unarmed, and other factors. Contact us today to see how you can keep suspicious figures from entering your property and disrupting your business's operations.
---
Are you convinced that your HOA or business needs a professional security consultation? Give us a call today.
Our consulting services will be especially beneficial to residential bodies or businesses that have never had a professional security consultation or ones that have not had one in a while. Our qualified team offers security consulting to residential areas and commercial sites in St. Pete, Tampa, Clearwater, and the surrounding areas. If your HOA or business needs a professional security consultation, give us a call today at (813) 314-9101.