There are many aspects that go into planning an event. One of the most important things is to make sure that your event is secure and that attendees feel safe while they are there. Unfortunately, large crowds are easy targets for someone who may want to commit a crime. With trained guards from Bales Security, you can help ensure that your event is secure.
Here are some reasons why you should consider hiring security guards for your event in Tampa, St. Pete, Clearwater, and other nearby areas in Florida.
---
Security Can Help Prevent Intruders From Causing Disturbances at Your Event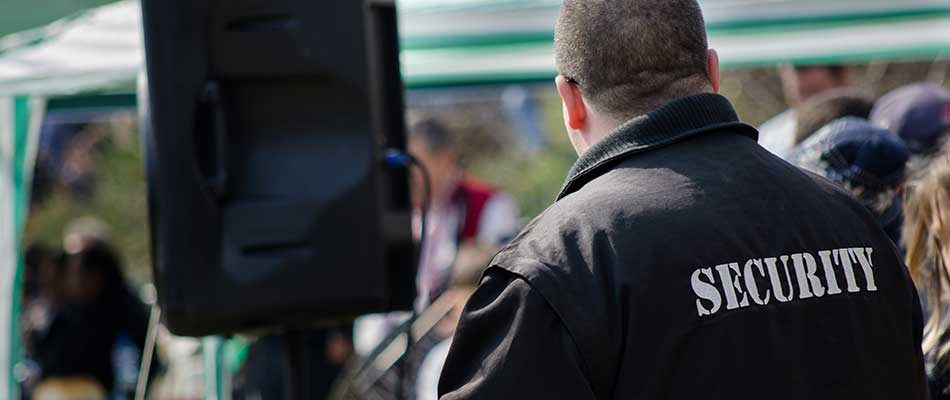 If your event is going to be pretty big, then it's easier for those who aren't supposed to be there to gain entry and cause disturbances. Hiring security guards helps with monitoring any entrances or exits to the venue. At Bales Security, we can provide armed or unarmed security guards based on your preferences.
If the event is ticketed, security guards can also monitor that process to make sure that no one gets in who hasn't paid to enter the premises. They can also help with searching bags or individuals so that no one brings in contraband materials to the event.
---
Guards Can Provide Crowd Control, Coordinate with Law Enforcement if Needed
Not everyone who attends an event will behave in the right way. Some may be influenced by too much alcohol consumption or other factors. When that inevitably happens, security guards can be there, ready to intervene and to help prevent any surrounding guests to be injured from any sort of disturbance. Our guards are trained to position themselves strategically so that they can spot any warning signs of someone acting out of control.
They can also cover the exits and make sure the doors or gates stay clear for safe exiting after the event or monitor the security lines to avoid a crowd surge. If your event has VIP or staff-only areas, you can also use guards to keep that area protected.
Security guards can help to remove any offending party and then coordinate with law enforcement officers if charges need to be pressed against that person or persons.
---
If Emergency Situations Arise, Security Guards Can Assist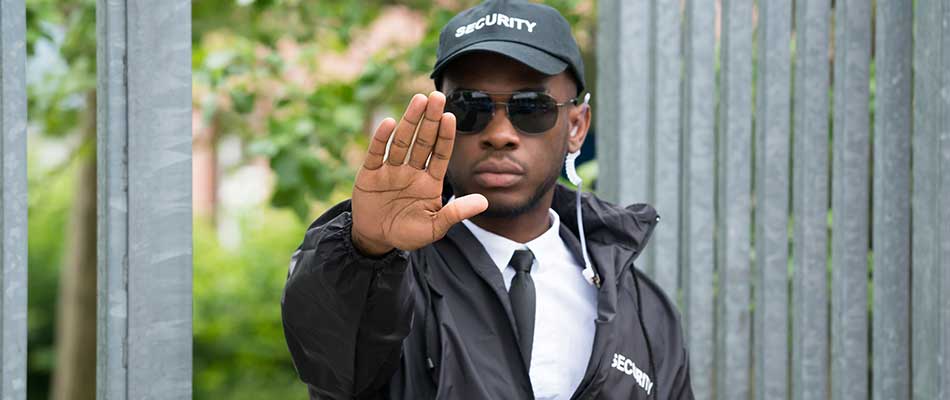 In the event of an emergency situation, security guards will be there, ready to help in whatever way they can. Guards are trained to act rationally under duress and can get guests to safety, away from whatever emergencies arise during the event. Guards also know to look for warning signs of someone acting oddly, or suspicious behavior.
---
Are you looking to increase security at your next Tampa Bay area event?
At Bales Security, we train and provide armed or unarmed security guards for events all across the Tampa Bay area, including the cities of Tampa, St. Pete, and Clearwater.
If you want to increase security at your next event, then give us a call at (813) 314-9101 to get more information or to set up a consultation. We'd love to help you ensure that your event goes smoothly.