When hiring a private investigator, keep in mind, there's more to the process than just calling a few private investigators and asking pricing questions. One challenge you may encounter is that even within just the Tampa, FL area, there's a sea of differences in offerings among private investigators. Likewise, not all of them offer the same level of service. For example, some private investigators offer polygraph tests, while others don't.
While it's critical you perform your due diligence when hiring a private investigator, you don't want the process to drag on longer than necessary. So, it helps if you can identify and outline an objective set of criteria to help avoid wasting time. Qualifications include prior experience, credibility, and custom services to suit your specific needs.
---
How does previous experience impact your decision to hire a private investigator?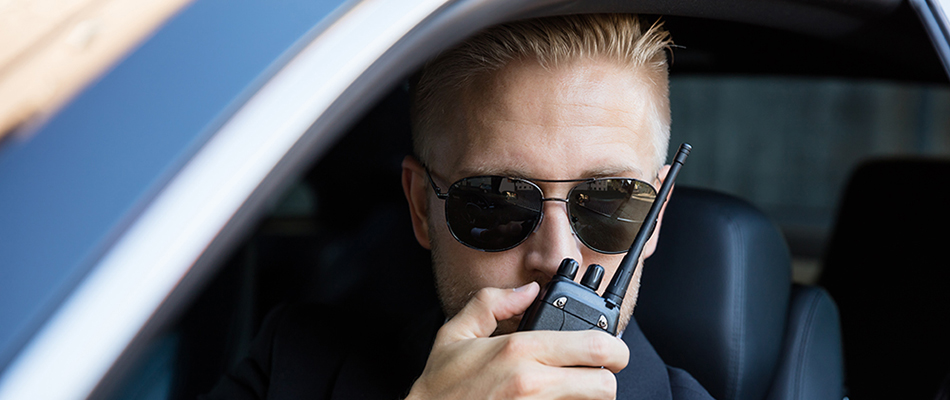 In addition to having similar duties, law enforcement and private investigation work often share a nearly identical skillset. A private investigator with a law enforcement background is likely to possess skills that transfer well to private investigator work. So, while certainly not a requirement, a prior law enforcement background is a tremendous plus for any private investigator. If you've identified someone who has worked in law enforcement then there is a good chance that they will have the knowledge and skillset that it takes to be a successful private investigator.

Given the legal ramifications many investigations entail, prior courtroom experience is also something that you would want in a private investigator. Often their work requires them to testify in court or participate in sworn depositions. While these skills can certainly be learned over time, it's best to find a private investigator who's already familiar with the process of making statements. Likewise, some information that private investigators obtain may be deemed inadmissible in court if improperly gathered, so you'll want to hire one that is familiar with how to obtain such information legally.
---
Look for a private investigator that has their own office.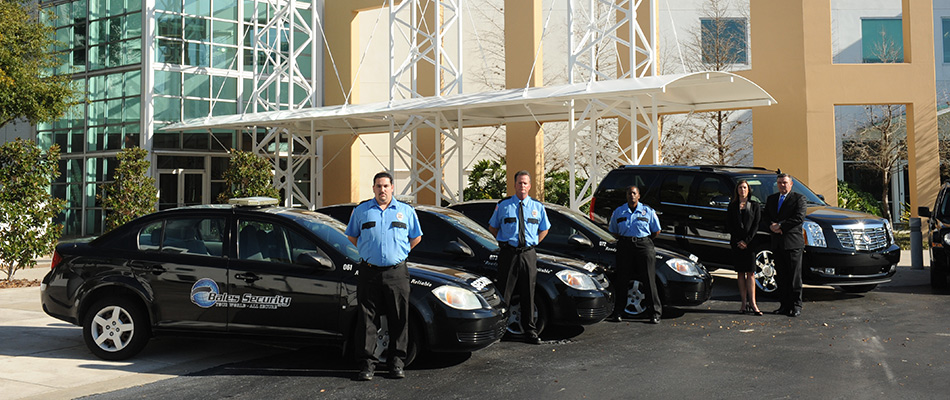 It's not always possible to meet your private investigator in person but it is strongly recommended that you do so if possible. There are instances when face-to-face interviews provide an element of vetting that you're unable to obtain through telephone-only discussions.
Credible private investigators generally maintain both a current website and physical office presence. This doesn't mean every private investigator that possesses one or both is highly credible. However, if they do have a website and an office, it shows that they went through the effort of establishing their credentials and they take their job seriously, which is a good sign.
Ask your prospective private investigator if they provide assistance to government agencies as this can speak volumes for their credibility.
---
Does the private investigator offer customizable services to meet the needs of your individual situation?
PI services are not one-size-fits-all and there are different types of private investigators. Depending on your situation, you may need services that others may not. Make sure the private investigator you're considering can assist you with everything you need to fulfill your PI needs.
These custom services may include:
Detailed reports
Digital audio recordings
Digital photographs
Still and video interviews
Video surveillance
Polygraph exams
Private investigations
Skip tracing
---
Don't waste time chasing duds. We're the right private investigator, call us today!
When hiring a private investigator, don't forget how their experience, credentials, and service offerings will impact how effective they can be for you. But if you are still having difficulty identifying the right private investigator, we'd be happy to help. As a PI firm that possesses years of experience, maintains an office, provides a comprehensive suite of services, and offers custom services, you can feel confident in our ability to get the job done.
We serve both businesses and individuals in Tampa, St. Pete, Clearwater, as well as the surrounding areas in Florida. If you're looking for a private investigator, we'd be happy to help. Give us a call today at (813) 314-9101 to schedule a consultation.